I didn't want to put it in the subject as many sites do, because if you've recorded it and have managed to avoid who won, that would be damn annoying. Right, if you don't want to know who won "Australia's Got Talent" 2011, avert your eyes from the next paragraph.
After what seemed like a dragged out, over the top session of back-slapping and performances, it was young Jack Vidgen, the 14 year old singer from Sydney who took out the coveted prize. Second place went to entertainer / magician Cosentino.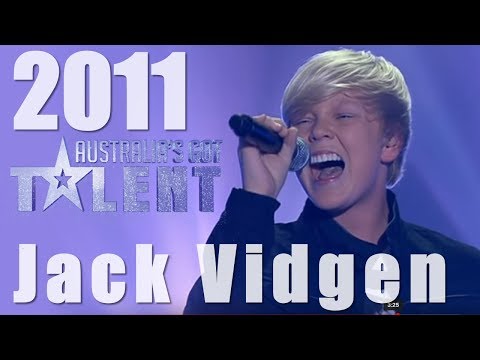 Someone's had their teeth redone in a short amount of time haven't they.
Via [TVGuruAU].
Addendum.. sorry folks all the YouTube vids stated the winner anyway.