Teen singer Justin Bieber appeared at the launch of his new wax statue at Madame Tussaud's in London just recently. Amidst the crowd of a ton of screaming fans, he posed with his waxwork. Jokingly, the Biebz takes a swing at it. Check out the video, below: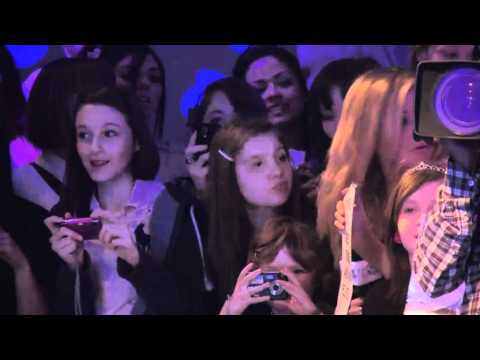 Reportedly, Madame Tussaud's was in a tizzy over his new hairstyle, after he chopped off his signature locks. The sculptor in charge of his wax statue said that they had to make the last minute decision of what to do about the hair. In the end, he said that they opted for the "classic Bieber" hairstyle and left it as it was.
What did you think of his wax statue? I didn't think it looked anything like him….Did you?